Turn Recession into a Business Opportunity with Ideal Offshoring
Ibis Euston Hotel, London, UK
This exciting event was organized on the model of a seminar & panel discussion followed by networking and has the much needed inspiration and thought provoking content, ideas and road-map to convert the current challenges faced in the recession into viable business opportunities.
With an experienced and successful panel of speakers for the HeadStart UK Event on 8-Dec, the seminar & panel discussion was covered a gamut of topics that include:
Finding the right Offshore Partner
Translating Product Vision into commercially viable Software
Leveraging Offshoring to create a competitive Business Advantage
Exploring VODC (virtual offshore development center) and BOT (build, operate and transfer) delivery models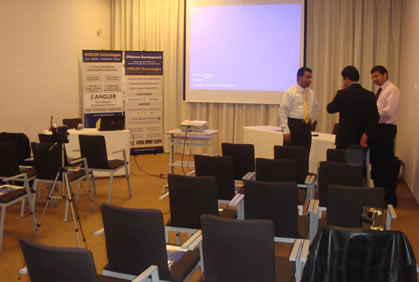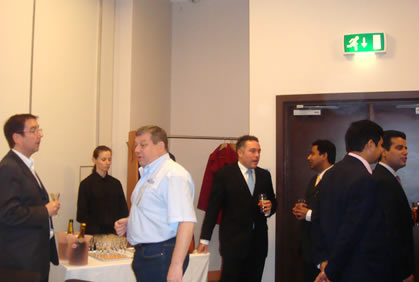 The goal of the panel was to help entrepreneurs to roll-out their ventures faster and with bootstrapped budgets. The eminent panelists included:
Mr. John Rankin – MD of Your Web Services Ltd
Mr. Ram Nathan – VP of ANGLER Technologies UK Ltd
Mr. Jayanthra Jayachandran – CEO & Director of ANGLER Technologies India Pvt Ltd
Attendees to the event were benefited enormously from the knowledge of how to incorporate outsourcing into their business strategy as a strategic weapon, the potential pitfalls to watch out for, the value of partnering with experienced & established offshore companies, selecting the right geographies to outsource.
The panel also shared some of the best practices of outsourcing with the audience. The objective of the panel was to guide and empower software product & services companies and SMB entrepreneurs to launch their ventures faster, maximize returns for their limited budgets and improve profits and in short a potent mix of offshore strategies to Beat the Recession.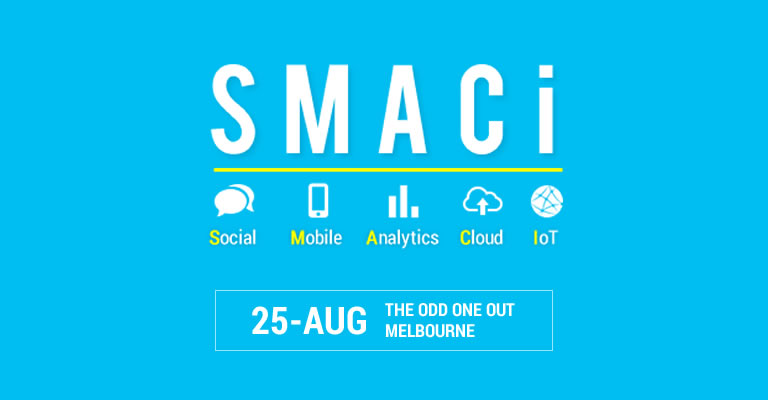 Register with us online for Tickets. Don't miss your chance to know more on Offshoring strategy.