Accelerating Time-to-Market – Balancing Costs, Benefits and Risks of Offshoring
The Hilton, New York, USA
ANGLER Technologies USA Inc, a leading provider of Outsourced Software Product Development (OPD) & Offshore Software Development services presented 'ANGLER HeadStart - Accelerating Time-to-Market', a panel discussion at The Hilton in New York.
Mr. Jayanthra Jayachandran, CEO of ANGLER Technologies USA Inc hosted the panel discussion on "Why and When Does Offshore Software Development Make Sense For Startups and Small Business? Balancing Costs, Benefits and Risks?"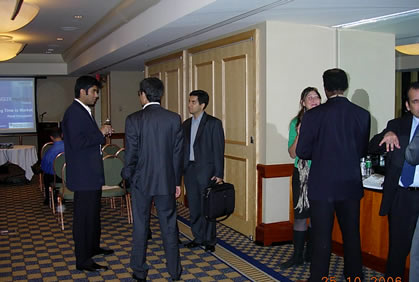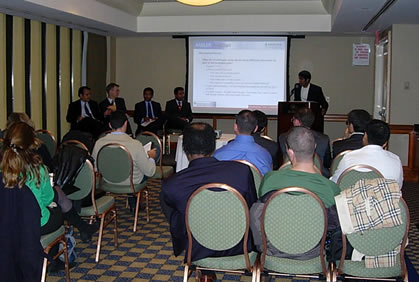 The goal of the panel was to help entrepreneurs to roll-out their ventures faster and with bootstrapped budgets. The eminent panelists included:
Mr. Toufique Harun, CEO of TaskCue Inc - Startup Entrepreneur
Mr. William B. Bierce, Editor of outsourcing-law.com - Intellectual Property Lawyer
Mr. Marty Secada - CEO of Broad & Wall Consulting - VC/VC Consultant
The panel brought to the fore the needs and influencing factors for technology entrepreneurs to keep their startups cost-effective by leveraging outsourcing, the problems and issues to watch out for, the value of partnering with established & experienced offshore companies, merits and demerits of outsourcing to different geographical regions. The panel also shared some of the best practices of outsourcing with the appreciative audience. The event was a tremendous success attended by a packed crowd of tech companies and entrepreneurs.
ANGLER HeadStart event for the year 2013 will be held at Park Royal Hotel, Sydney in Australia on 31st May 2013 from 4:00pm - 7:00pm.
Register with us online and get Free Tickets to ANGLER HeadStart. Don't miss your chance to know more of the power of incorporating Offshoring strategy in your businesses.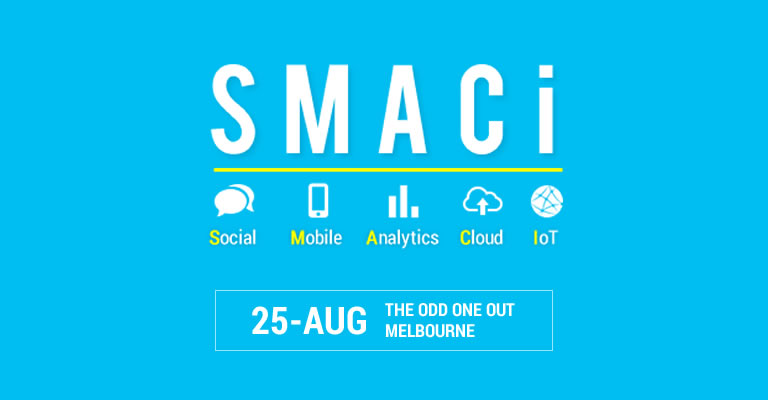 Register with us online for Tickets. Don't miss your chance to know more on Offshoring strategy.