Best Practices for Collaborative IT offshoring
"Best practices" provide a list of guidelines to ensure mutual success and long-term outsourcing partnership.
Build in Offshoring as part of your Business Strategy
Incorporate offshore outsourcing as a strategic advantage and a key differentiator for your business in this exceedingly connected and highly competitive world
Hire a Partner, Not Just a Outsourcing Vendor
Look for an outsourcing provider that brings a wide set of skills and strengths, and a long-term track record of delivering results, in addition to competitive pricing
It's More Than Just a Contract, it's a Thriving Business Relationship
Give as much attention to performance measurement and the quality of your relationship with your provider as you do to the contract
Setup your Virtual Offshore Development Centre
Task your talented executives with the mission of optimizing your outsourcing arrangements and work with your Offshore Partner to build an alternate delivery centre with minimal investments
Focus Relentlessly on Primary Objectives
Be clear about objectives—cost, process improvement and the ability to increase your focus on the core business.
ANGLER HeadStart is our break-through Offshore Development model that helps Independent software Vendors (ISVs), Custom Development & Software Services companies, Open Source Developers, Microsoft Partners,  Mobile Application Developers, Systems Integrators & Project Consultants to leverage ANGLER's offshore development capabilities across SOCIAL, MOBILE, Analytics, Cloud & IoT technologies to take new product ideas to completion, accelerating time-to-market of projects and significantly reducing overall costs involved giving you a competitive edge over competition.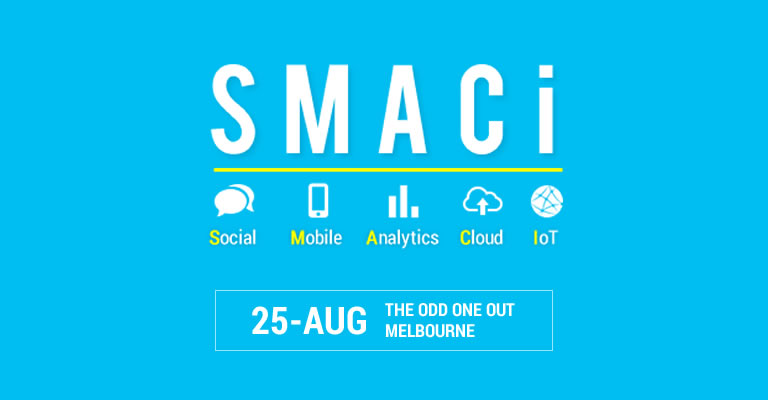 Register with us online for Tickets. Don't miss your chance to know more on Offshoring strategy.