Our Offshore Outsourcing Services
Outsourced Product Development (OPD) and Support
Outsourcing of Custom Software Development and Maintenance
Dedicated Offshore Staffing / Hiring Dedicated Programmers (ODC)
Software Testing and Quality Assurance (QA) Services
Managed Services with effective Project Management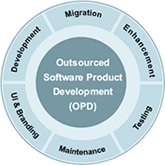 ANGLER HeadStart, our break-through Outsourced Product Development model (OPD) for ISVs / Product Companies helps you in accelerating your SMACi Strategy gain more momentum while enabling business undergo a Digital Transformation. We provide services from idea initiation to product release with partial or full product life cycle development support.
Partner with us to bring your software innovation to life with skills in all major Opensource, Microsoft, Mobile technologies. With all under our strategic Managed Services umbrella we can supplement your existing local technical teams to build your product or deploy new features as quickly as you'd like.
Our Client Profile and Companies We Partner With
From a modest beginning of 3 engineers, we have challenged norms, embraced excellence and created a robust offshore delivery model. With an unwavering focus on our vision, we have evolved to become the preferred India-based Offshore Development Partner for SME companies world-wide who are into:
Software Product Development
Independent Software Vendors (ISVs)
Custom Software Development
Mobile Application development
Social Networking, E-Commerce Portals and Web 2.0 sites
Web Design, Multimedia service providers
Media and Advertising Companies
IT / Marketing Departments of Corporate and SME end-clients
We also have rewarding and mutually beneficial Referral Partner relationships with Hosting, Networking, Consulting, Project Management and other similar companies.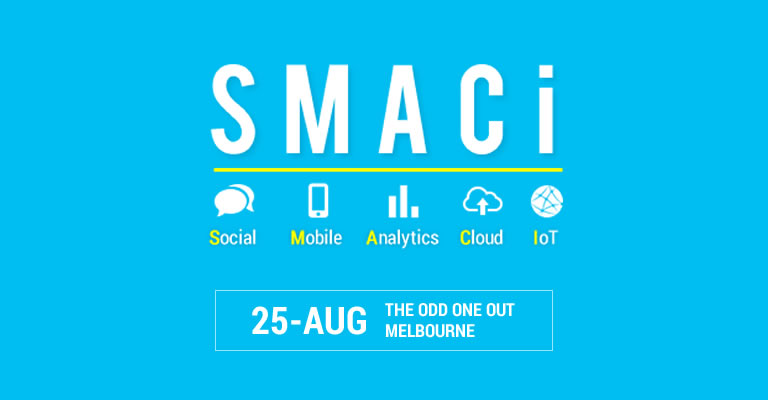 Register with us online for Tickets. Don't miss your chance to know more on Offshoring strategy.