We are a pioneering Outsourced Product Development & Software Outsourcing Company with Australia -based account management and India-based Offshore Delivery providing a unique Full Service Provider (FSP) solutions model that brings you the best of the worlds of Offshore Software Development, Mobile Applications, E-Business Products, Design and Digital Marketing Solutions.

At ANGLER we rely on your success to benchmark our success. We call it 'the ANGLER experience' You will call it inspiring.
Our Strengths in Offshore Development
Well-defined Intellectual Property Rights (IPR) practices
World class delivery infrastructure for software development
Excellent telecommunication facilities for client interaction
ISO 9001 certified Quality Management System (QMS)
Local Account Management and remote Project Management
Adaptability to different methodologies (Waterfall, RUP, Agile, XP etc)
Access to well-trained, qualified and experienced professionals
Diverse set of software technology skills, all under one roof
For more information about ANGLER Technologies, please visit www.angleritech.com | au.angleritech.com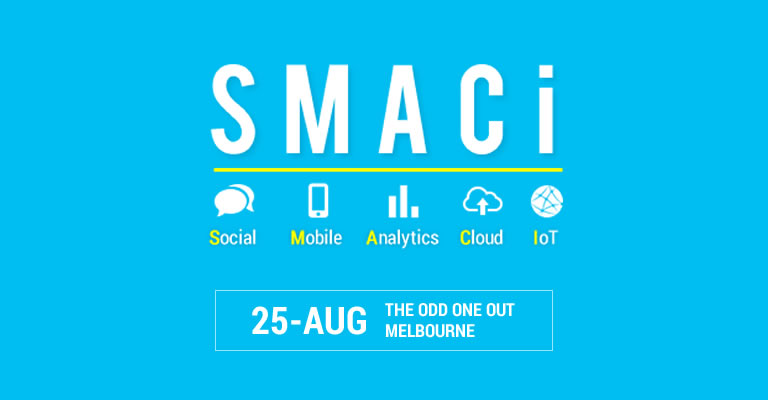 Register with us online for Tickets. Don't miss your chance to know more on Offshoring strategy.