Leverage Collaborative IT Offshoring for Quality, Time & Cost Benefits
Park Royal Hotel, Sydney
This exciting event is organized on the model of a seminar & panel discussion followed by networking and has the much needed inspiration and thought provoking content, ideas and road-map to convert the current challenges faced in the recession into viable business opportunities.
With an experienced and successful panel of speakers for the HeadStart AU Event on 31-MAY-13 FROM 4.00 PM TO 7:00 PM, the seminar & panel discussion would cover a gamut of topics that include:
Finding the right Offshore Partner
Translating Product Vision into commercially viable Software
Leveraging Offshoring to create a competitive Business Advantage
Exploring VODC (virtual offshore development center) and BOT (build, operate and transfer) delivery models
Attendees to the event would benefit enormously from the knowledge of how to incorporate outsourcing into their business strategy as a strategic weapon, the potential pitfalls to watch out for, the value of partnering with experienced & established offshore companies, selecting the right geographies to outsource.
The panel also shares some of the best practices of outsourcing with the audience. The objective of the panel is to guide and empower software product & services companies and SMB entrepreneurs to launch their ventures faster, maximize returns for their limited budgets and improve profits and in short a potent mix of offshore strategies for Quality, Time & Cost Benefits.
Programme Schedule
4.00 to 4.30 pm : Registration with Coffee / Tea
4.30 to 5.30 pm : Seminar & Panel Discussion
5.30 to 6.00 pm : Interactive Q&A Session
6.00 to 7.00 pm : Informal Networking, Cocktail and Dinner
Come, be a part of ANGLER HeadStart and meet our panel of experts for a discussion on why, when and how Offshore Development makes sense for Technology Businesses including:
Integrating Offshoring as part of a company's business strategy
Accelerating of time-to-market and reducing costs while maintaining high quality
Intellectual property considerations for protecting ideas, source code
VCs / Angel Investors views on utilization of offshore resources as part of business plan
Guidelines to find outsourcing resources & expert advice
Offshore challenges and issues that one should mitigate
Key success factors and best practice benchmarks
Register with us online and get Free Tickets to ANGLER HeadStart. Don't miss your chance to know more of the power of incorporating Offshoring strategy in your businesses.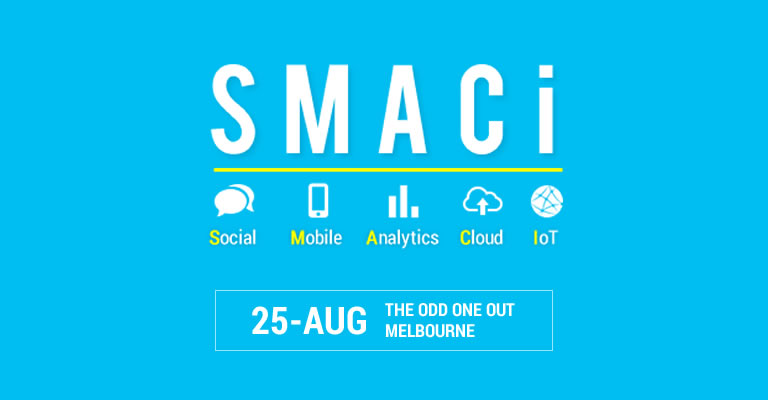 Register with us online for Tickets. Don't miss your chance to know more on Offshoring strategy.